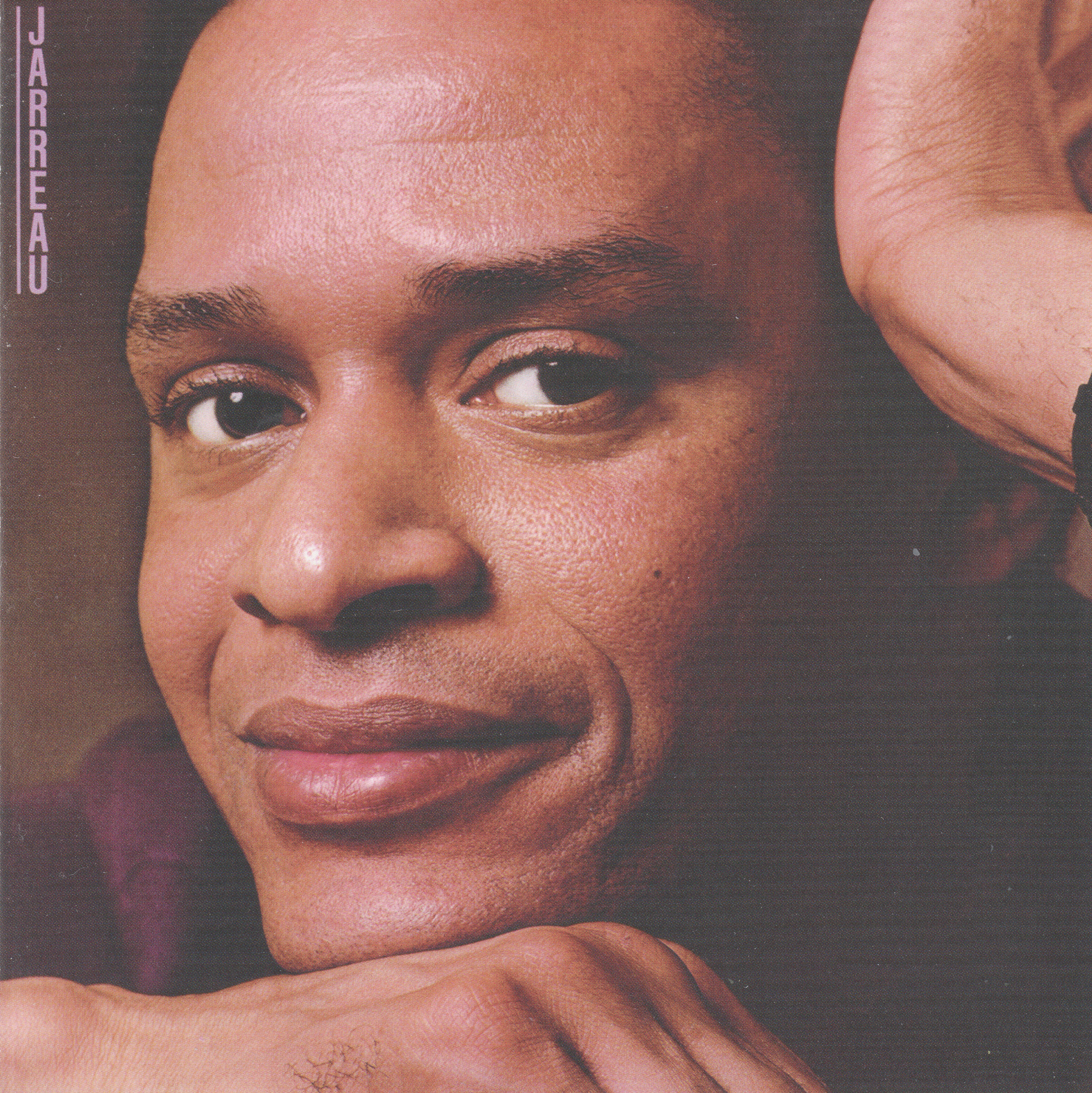 Al is thrilled to announce 6 concerts at Ronnie Scott's Jazz Club in February-  not only because he loves to perform at this fantastic club, but also because these shows will be to celebrate the 30th anniversary of the release of the RIAA Platinum "JARREAU" album.   Al will join an all-star band of UK musicians to perform the album.  These exclusive shows will be a rare opportunity to hear great music in a close and intimate setting… don't miss out-  check out the TOUR DATES page to get more info
Al has partnered with his friend and album producer John Burk, and with MusiCares to offer a fantastic opportunity to be in-studio for a recording session for Al's new album.  Check HERE to learn more, and to bid in the auction before December 3, and to support MusiCares, an arm of The Recording Academy which focuses the resources and attention of the music industry on human service issues that directly impact the health and welfare of the music community.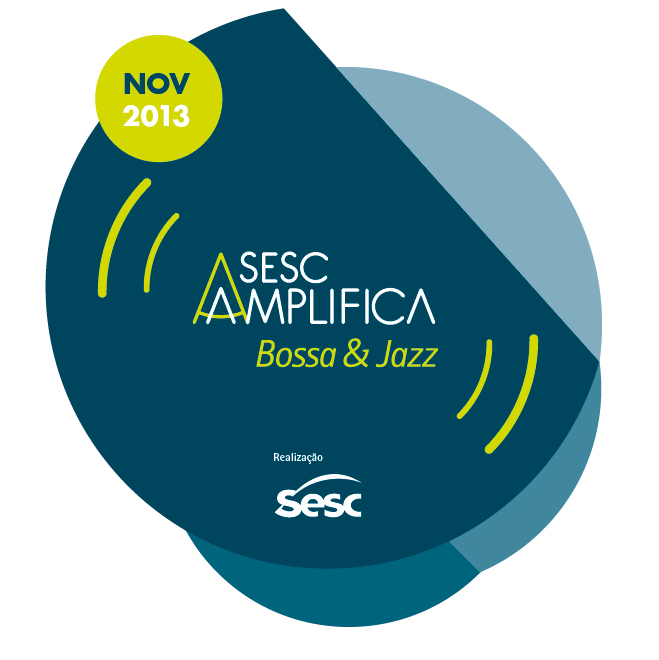 Al Jarreau is thrilled to announce 2 upcoming concerts in Brazil-  his first concerts in South America in many years.  Check out the TOUR DATES page for details about the November 15 Concert in Petropolis and the November 16 concert in Rio de Janeiro.  Both dates are part of the SESC Amplifica Bossa & Jazz Festival.  See you there!
Check out Al's discussion with Tavis Smiley on his radio show!
Al has made the following statement about George Duke:   "George came to us as an angel.  He walked and worked and loved and played like an angel.  He's back hanging with the other angels now.  I am glad that he was my very good friend."
Everyone in the Jarreau organization felt bettered through association with George Duke.  We miss him.
Al has posted more extended thoughts on George here.