INTERNATIONAL JAZZ DAY – APRIL 30
02.22.13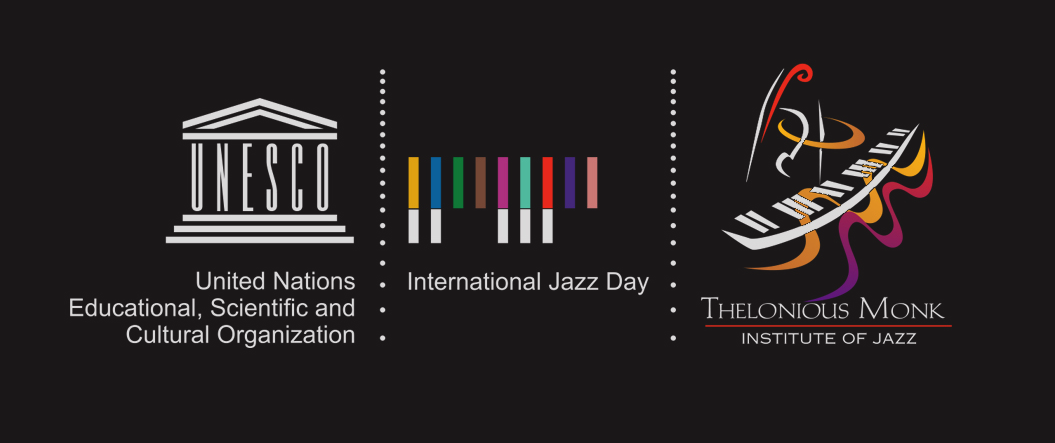 Al Jarreau will be in Istanbul to celebrate the 2nd annual International Jazz Day on April 30. The event, presented by UNESCO and The Thelonius Monk Institute, commemorates jazz music worldwide, and the Istanbul concert will be the home base, while 80 other cities will host activities on the same day. For more information, go to jazz day.com
TWO Grammy nominations
12.22.12
Al proudly announces that two of his 2012 releases are nominated for Grammy awards:
-Al Jarreau and the Metropole Orkest Live is up for Best Jazz Vocal Album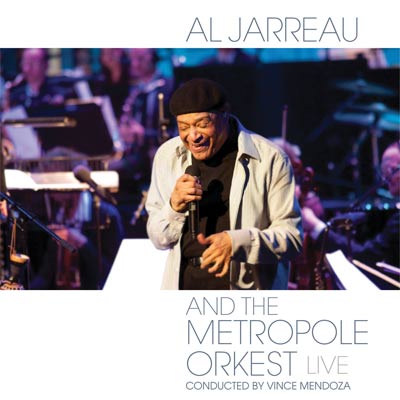 -JumpinJazz Kids – A Swinging Tale is up for Best Children's Album


He was thrilled to collaborate with Metropole Orkest & Vince Mendoza, and with the JumpinJazz creators & DeeDee & Hubert. Win or not, he appreciates their collaboration and friendship
Al sings on Concerto di Natale
12.21.12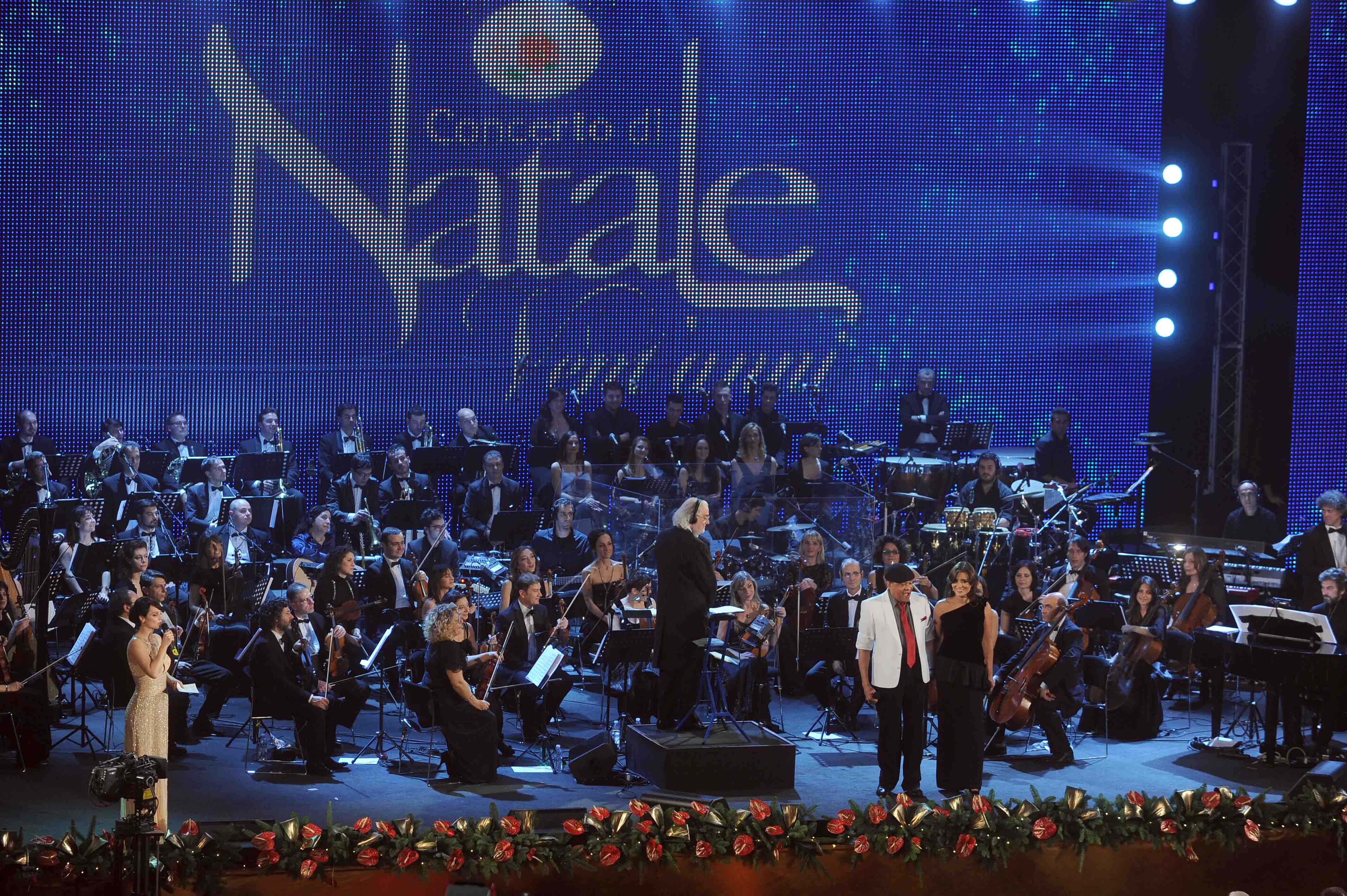 Al sang in Rome on December 15, recording 2 songs for the 20th annual Concerto di Natale , which will be broadcast on Christmas Eve in Italy (Rai Due) and beyond. Each year, the telethon-style program is produced in cooperation with Fondazione Don Bosco Nel Mondo, which manages the charity element of the event. This year, proceeds will go to the Children of Corumba-Mato Grosso, in Brazil. Accompanied by the orchestra led by Maestro Renato Serio, Al sang "The Christmas Song" as a duet with Chiara Civello which was acclaimed by all as a beautiful success.
New George Benson album includes PledgeMusic affiliation
12.20.12
Al's friend George Benson is releasing a new album, recorded with 42-piece orchestra, which is affiliated with PledgeMusic: a portion of the proceeds from the album's sales will be donated, through MusiCares, to assist the victims of Hurricane Sandy. Please check out this website to help some deserving folks and get some great new music: PledgeMusic
Al's Blog about Wisconsin
11.16.12
Al wrote a brief piece about his Wisconsin memories for travelwisconsin.com. It was posted today, and you can read it here: travelwisconsin.com